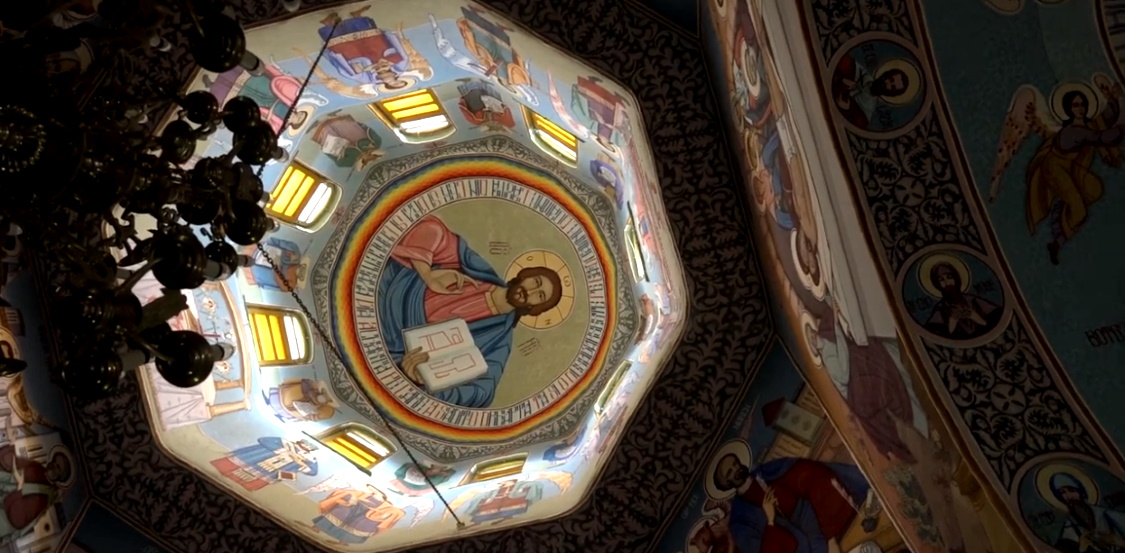 In this insightful short video Dr. John Farina, Professor of Religious Studies at George Mason University, opens to us the rich spirituality of Orthodox Romania through the simple but profoundly authentic lives of ordinary people.
Farina speaks of Hesychasm, the practice of acquiring inner stillness primarily through the practice of the Jesus Prayer. "Be still and know that I am God" the psalmist instructs us and the hesycast tradition takes this instruction to heart and the Jesus Prayer is the way by which the believer can accomplish it.
He shows us men and women who reveal a depth of character and wisdom that was forged in the crucible of a difficult life but also one of profound meaning and beauty. Their lives were shaped by an active and vibrant community of faith around them, including parishes and monasteries some of which we see in the video.

By Dr. John Farina

About the Author

Dr. John Farina is an Associate Professor of Religious Studies at George Mason University. Dr. Farina specializes in the areas of religion and society, law and religion, American religious history, and the history of Western spirituality.