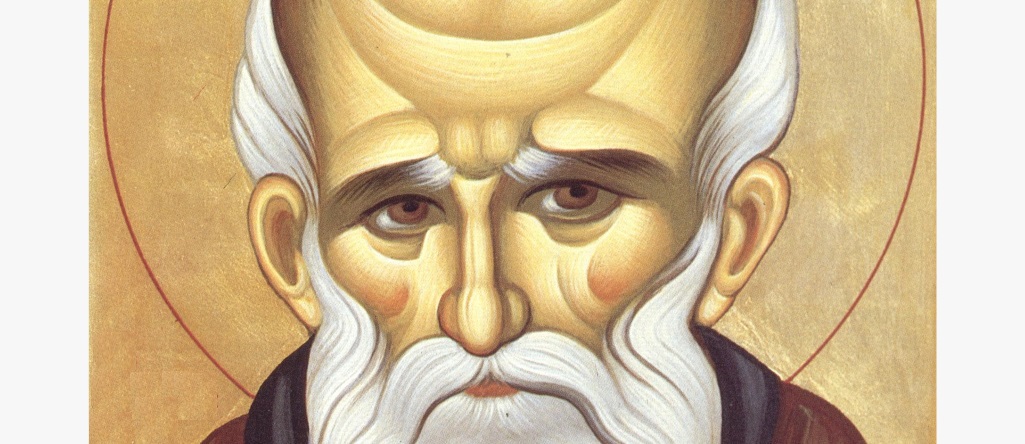 By St. Maximus the Confessor
The divine Logos, who once for all was born in the flesh, out of his love for humanity always desires to be born in the spirit in those who desire Him. He becomes an infant and molds Himself in them through the virtues. He reveals as much of Himself as He knows the recipient can accept; He diminishes the manifestation of His own greatness not through lack of generosity, but because He recognizes the receptive capacity of those who desire to see Him. In this way the divine Logos is eternally made manifest in different modes of participation, yet in the surpassing nature of His hidden activity, he remains eternally invisible to all.
That is why the Apostle, when wisely considering the power of this hidden activity, says, "Jesus Christ the same yesterday, and today, and throughout the ages" (Heb. 13:8); for he sees the hidden activity as something which is always new and never becomes old through our understanding of it.
The great mystery of the incarnation remains a mystery eternally. Not only is what is not yet seen of it greater than what has been revealed—for it is revealed merely to the extent that it can be grasped by those who are saved by it—but in addition, even what is revealed still remains entirely hidden and is by no means known as it really is. What I have said should not appear paradoxical. For God is beyond being and [even] transcends all beyond-beingness; and so, when He wished to come down to the level of being, He became being in a manner which transcends being. Thus, too, although transcending man, yet out of love for man He truly became man by taking on the substance of man; but the manner in which He became man always remains unrevealed, for He was made man in a way which transcends man.
Let us then contemplate with faith the mystery of the divine incarnation and in all simplicity let us simply praise Him who in His great generosity became man for us.

These selections are from the First Century of Maximus' Various Texts on Theology, the Divine Economy, and Virtue and Vice, sections 8, 12, and 13. The original Greek text may be found on the On Line Library of the Church of Greece website.

About the Author

St Maximus the Confessor (c. 580—662) is one of the most important Orthodox theologians, a status reflected in his writings being given more pages in the Philokalia than any other writer. In the word of Fr John McGuckin, "Maximus seamlessly combines his theological teachings with a mystical vision of the Christian life as an ever-deepening communion with God." His writings compel us to reach deeper and are eminently rewarding to the patient and contemplative reader.