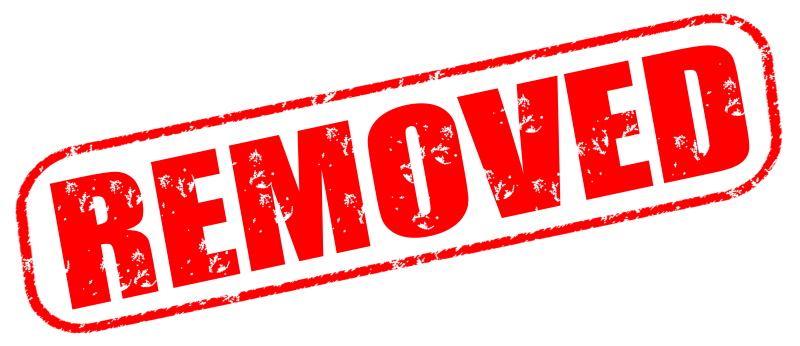 Why, you might ask, was the article removed?
We removed it because a book containing the article will be published on Amazon. One of the rules Amazon has is that nothing in the book can be published elsewhere. So we took it down.
MEANWHILE…you can take a look the offering on Amazon here (click the image).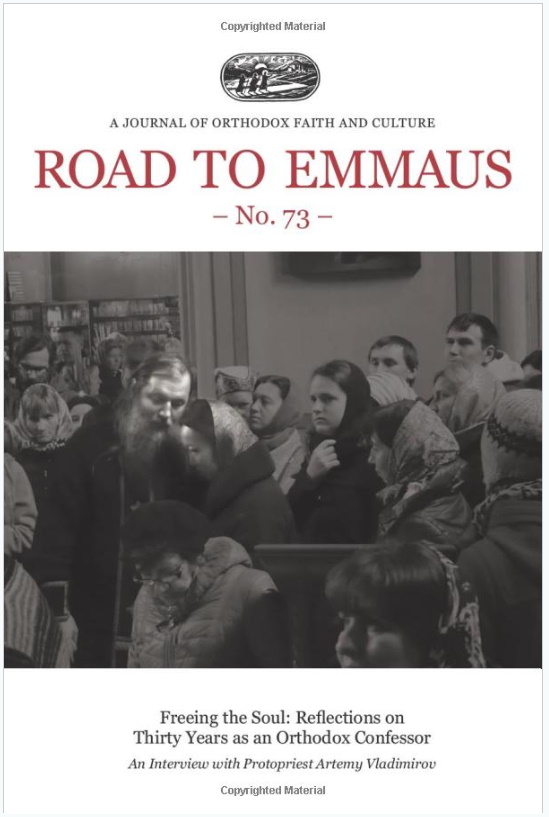 About the Author

Mother Nectaria is an Orthodox nun and the overseas editor of "Road to Emmaus: A Journal of Orthodox Faith and Culture."