Main Content
Please Note:
Another City is a work in progress but will be completed by September 30, 2017.
Latest Essays
Human freedom is an experience before it is a concept. Indeed, even as concept, freedom is extremely elusive.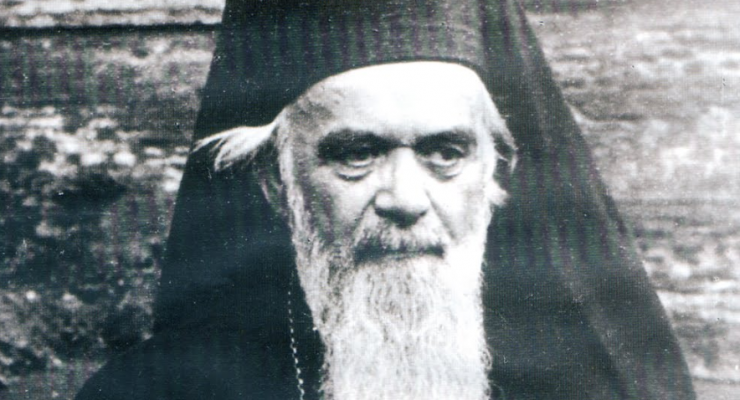 St. Nikolai: WWI had revealed the poverty of European civilization and brought to shame all those who used to bow before Europe's silken shining mask that hides an inner ugliness.
Essays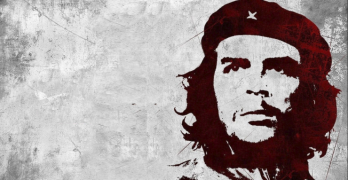 The ideas of the Brazilian philosopher Olavo de Carvalho help us resist the destructive cultural currents of our age.
In Depth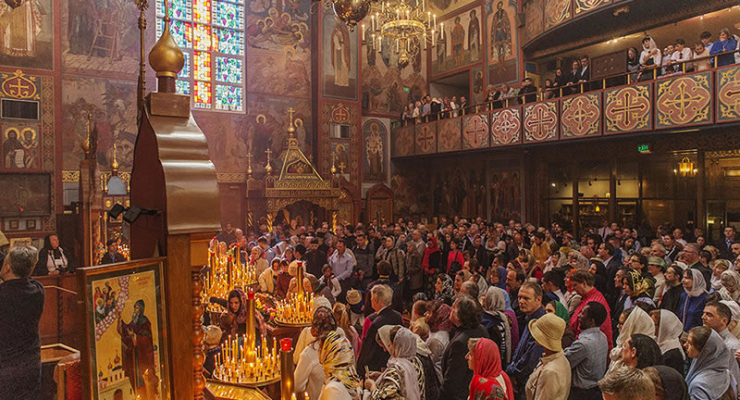 Worship as encounter with the living God.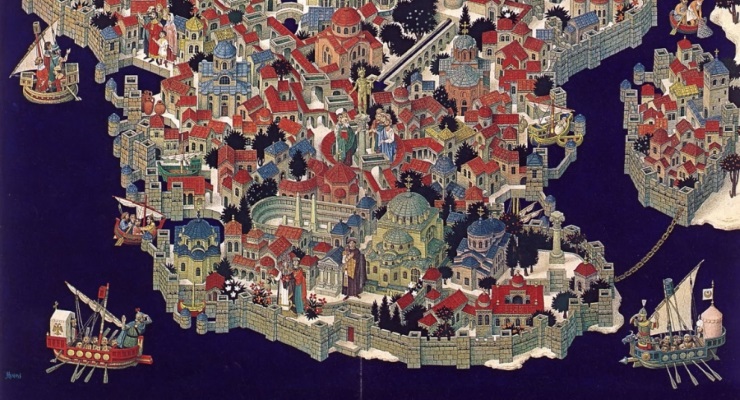 The poet seems to suggest that we can now find the natural city only in the imagination. The bridge for the modernist poet is now an interior, and even a psychological function. It was not always so.
Procession with Cats
A small procession is held every day in the Predtechensky Hermitage. Cats living on the monastery grounds feel the importance of the procession and participate.